Strengthening International Independence Standards
In April 2022, the IESBA released revised provisions of the International Code of Ethics for Professional Accountants (including International Independence Standards) (the Code) to specify a broader list of categories of entities as Public Interest Entities (PIE) whose audits should be subject to additional independence requirements to meet stakeholders' heightened expectations concerning auditor independence when an entity is a PIE. These revised provisions join recently revised revisions to the Non-Assurance Services (NAS) and fee-related provisions of the Code to significantly strengthen the guardrails around auditor independence.
The NAS and Fee-related revisions are effective December 15, 2022.
The PIE related revisions are effective December 15, 2024.
Just Released: The PIE Final Pronouncement
Revisions to the Definitions of Listed Entity and Public Interest Entity in the Code
The revised provisions include an expanded definition of "public interest entity" (PIE) in the Code by specifying a broader list of PIE categories, including a new category "publicly traded entity" to replace the category "listed entity."
Revisions to the Non-Assurance Services Provisions of the Code
The revised NAS provisions replace Section 600 of the Code and include conforming and consequential revisions to Sections 400, 525, 900 and 950.
Revisions to the Fee-related Provisions of the Code
The revised fee-related provisions replace Section 410 of the Code and include consequential and conforming amendments to Sections 120, 270, 320, 330, 400 and 905.
Learn More About the NAS and Fees Pronouncements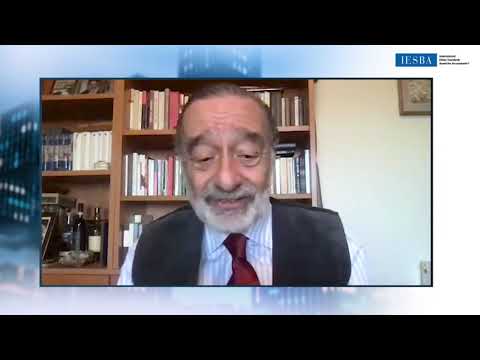 Overview of revised Non-Assurance Services and Fee-related Provisions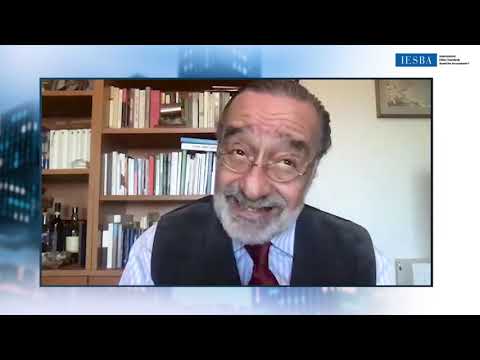 About the Revised and Restructured Code and the Timing of the NAS and Fees Projects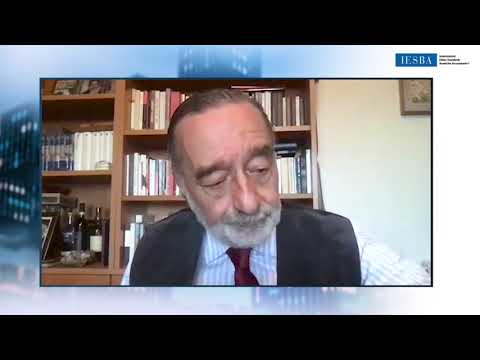 What's next for the IESBA?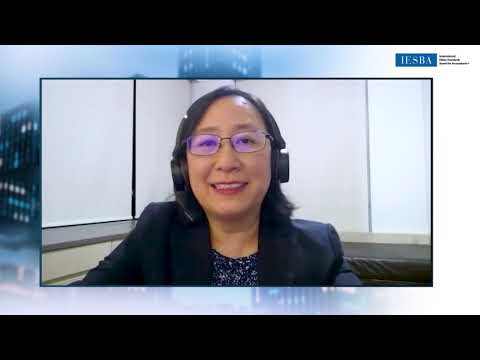 The Way Forward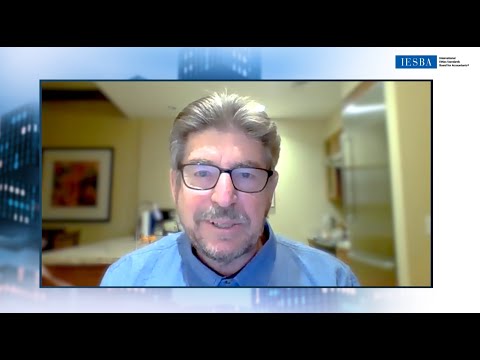 Addressing Key Regulatory Concerns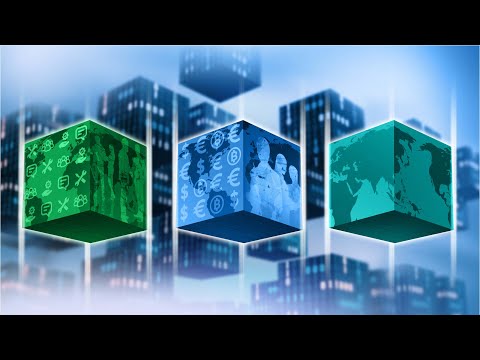 Self Review Threats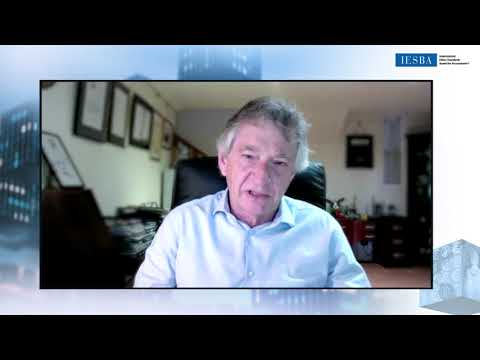 Threats Related to the Audit Client Payer Model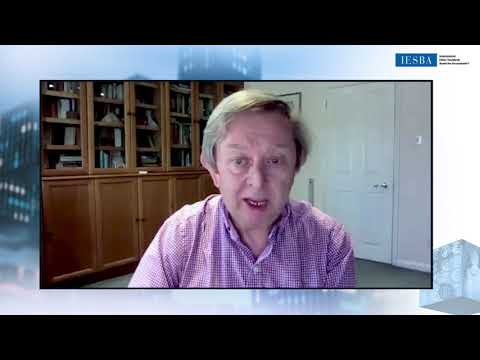 Transparency of Fee-related Information for PIE Audit Clients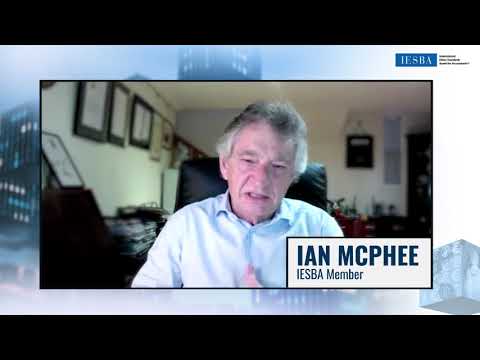 Proportion of Audit Fees to Non-Audit Clients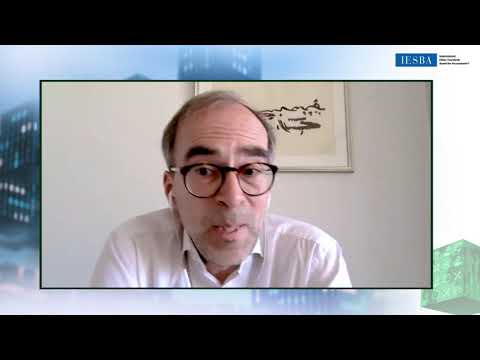 The Relevance of Materiality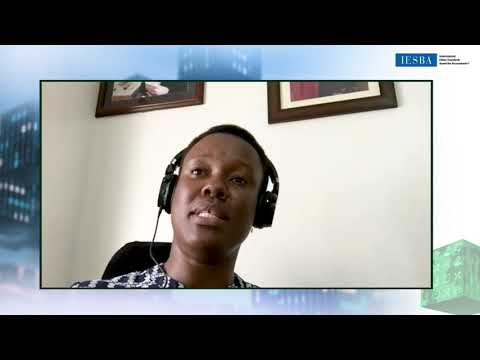 Other Things to Know about the Revised NAS Provisions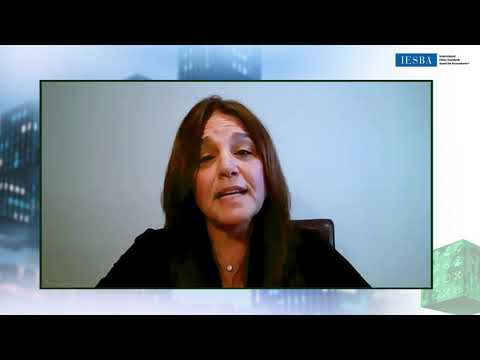 New and Emerging Services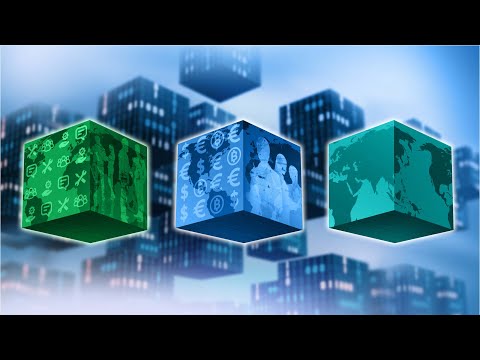 Firm Communication with those Charged with Governance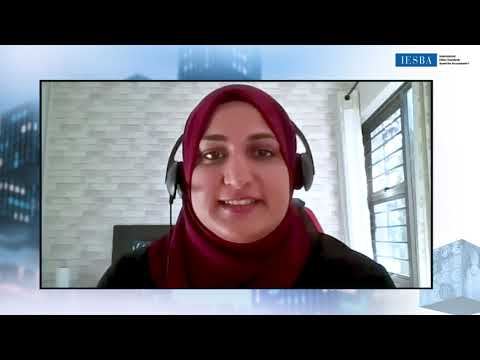 Enhanced Provisions on Fee-Dependency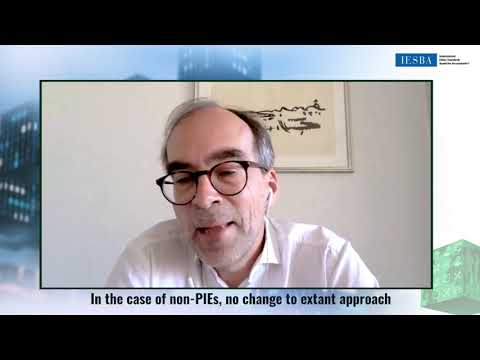 Advice and Recommendations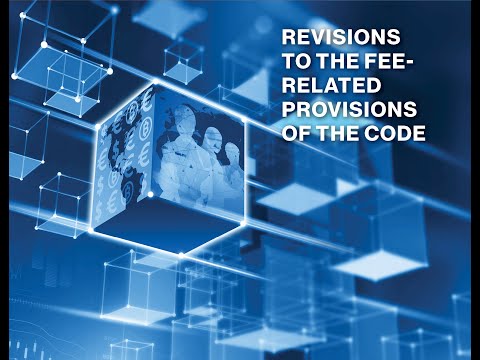 IESBA Global Fees Webinar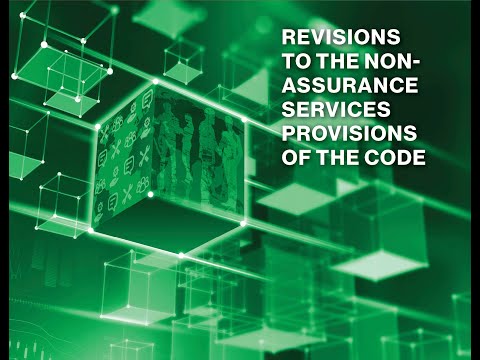 IESBA Global Non-Assurance Services Webinar
PIE Effective Date
December 15, 2024
NAS/Fees Effective Date:
December 15, 2022
Translations & Permissions
Looking to reproduce the standards for your members? Want to include IFAC's publications in your training materials or university course? Learn how we can help.
Available Resources - PIE
Available Resources - NAS
Available Resources - Fees