In April 2022, the IESBA released revised provisions of the International Code of Ethics for Professional Accountants (including International Independence Standards) (the Code) to specify a broader list of categories of entities as Public Interest Entities (PIE) whose audits should be subject to additional independence requirements to meet stakeholders' heightened expectations concerning auditor independence when an entity is a PIE. These revised provisions join recently revised revisions to the Non-Assurance Services (NAS) and fee-related provisions of the Code to significantly strengthen the guardrails around auditor independence.
The NAS and Fee-related revisions are effective December 15, 2022.
The PIE related revisions are effective December 15, 2024.
Image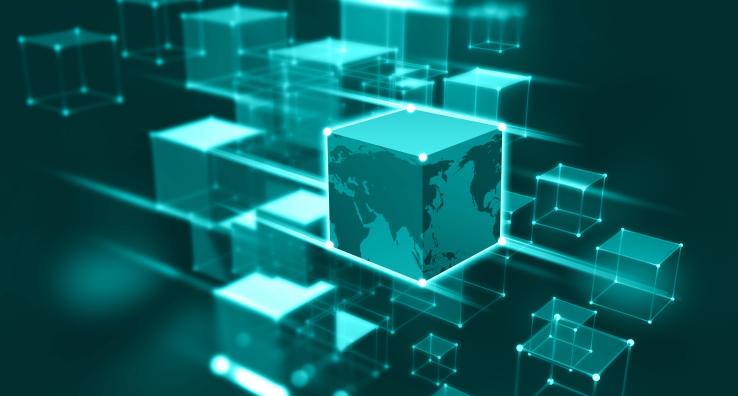 Image
Image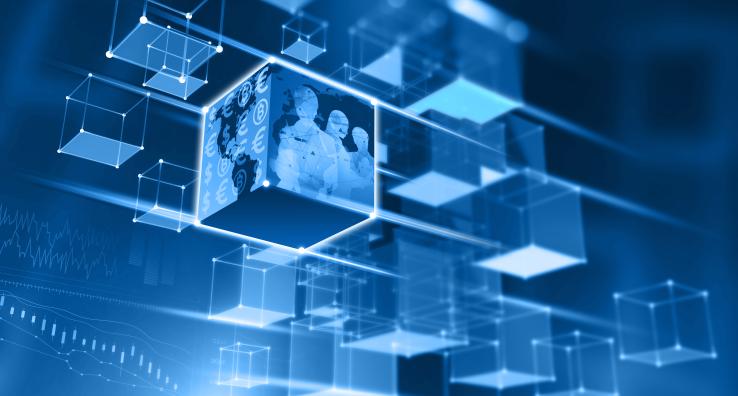 Learn More About the NAS and Fees Pronouncements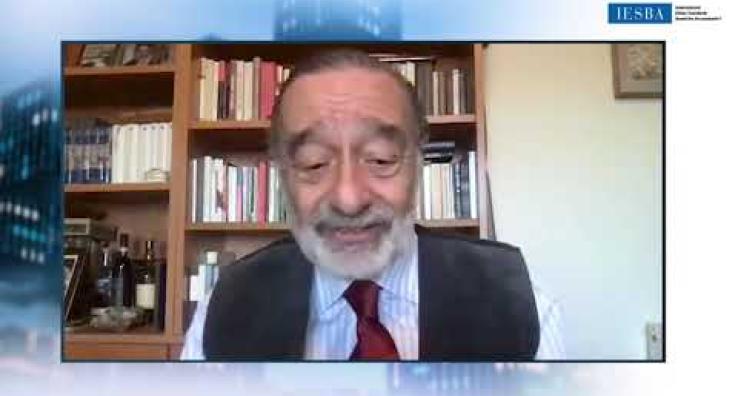 Overview of revised Non-Assurance Services and Fee-related Provisions
IESBA Chair Stavros Thomadakis gives an overview of Non-Assurance Services (NAS) and Fee-related provisions in addition to explaining why IESBA focused on public interest entities when making the revisions to the Code.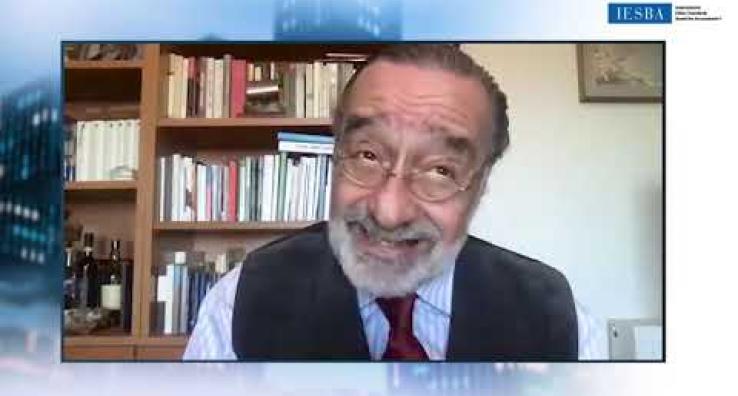 About the Revised and Restructured Code and the Timing of the NAS and Fees Projects
IESBA Chair Stavros Thomadakis explains key enhancements of the revised and restructured Code before looking ahead to future revisions to the Code and explaining why IESBA chose to propose them now.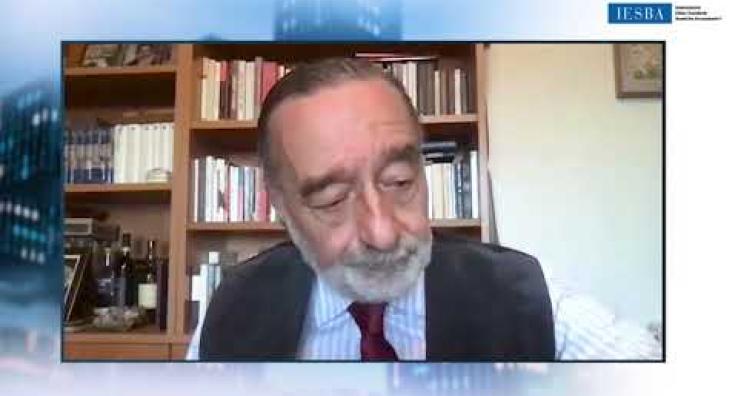 What's next for the IESBA?
IESBA Chairman Stavros Thomadakis explains what's next for IESBA, including the definition of listed entity and public interest entity project and the technology initiative.
Watch all the IIS videos here