International Code of Ethics for Professional Accountants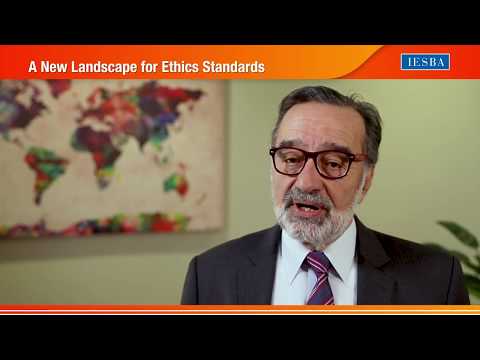 A New Landscape for Ethics Standards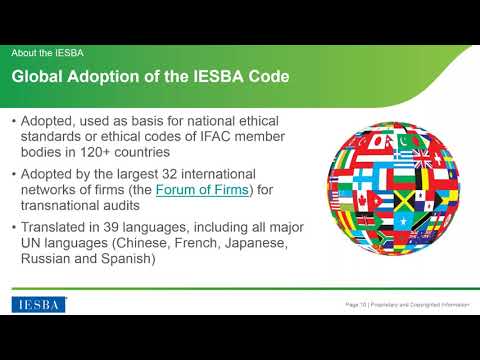 IESBA Revised Restructured Code Webinar April 2019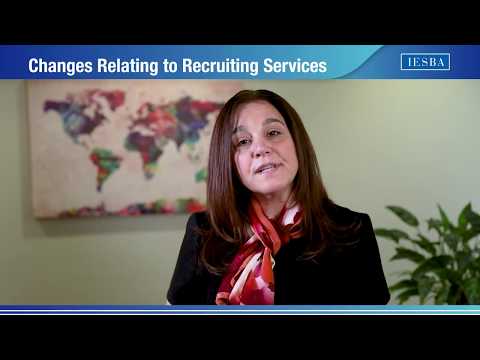 Changes Relating to the Provision of Recruiting Services to Audit Clients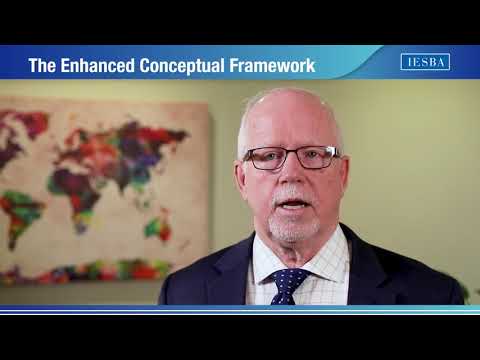 The Enhanced Conceptual Framework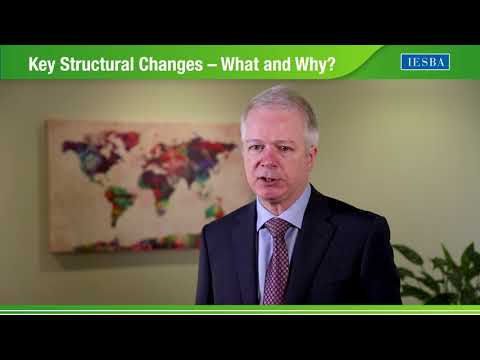 Key Structural Changes – What and Why?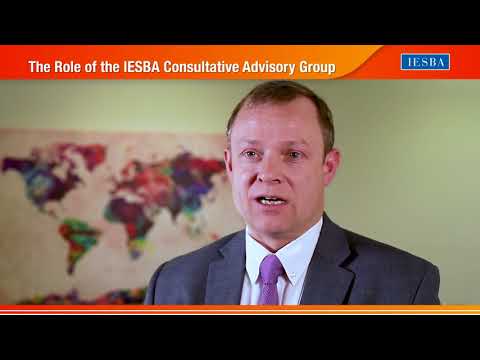 The Role of the IESBA Consultative Advisory Group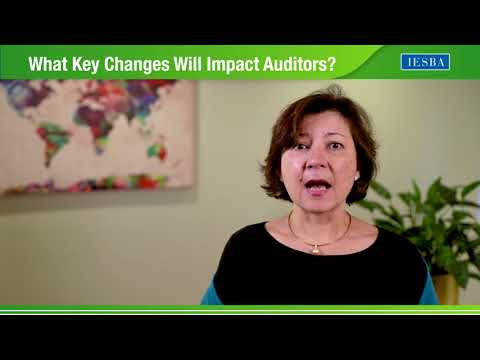 What Key Changes will Impact Auditors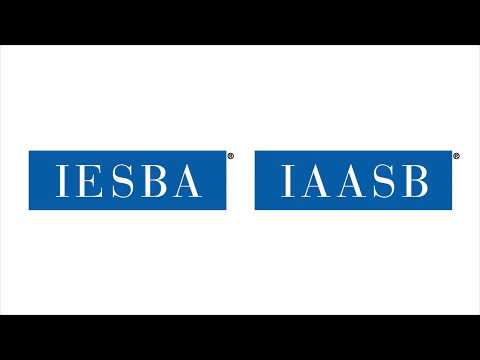 Webcast: IAASB Receives Update on Changes to IESBA Code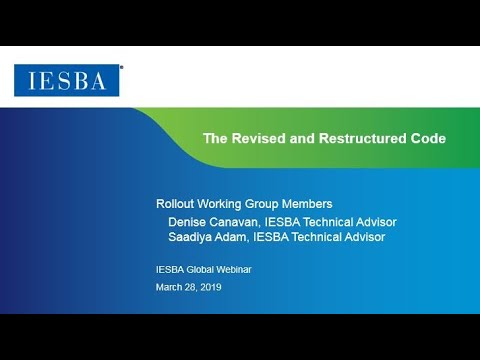 IESBA Revised Restructured Code Webinar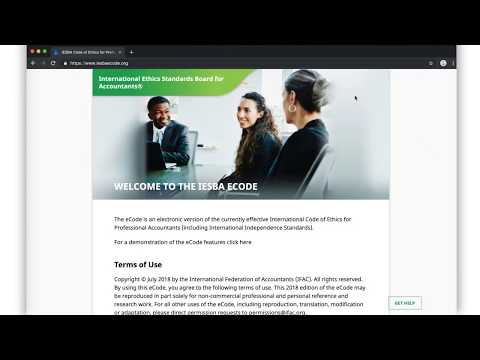 Introducing the IESBA eCode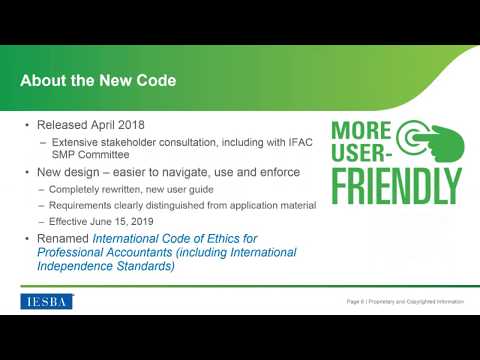 IFAC Webinar: Raising Awareness on the 2018 Code of Ethics
The International Code of Ethics for Professional Accountants (including International Independence Standards) is effective as of June 15, 2019. In addition to extensive restructuring changes, the Code includes substantive revisions, including to the conceptual framework. The conceptual framework explains how all professional accountants are required to apply the Code in order to comply with the fundamental principles of ethics, and where applicable, be independent.
The IESBA eCode is a web-based tool that delivers the Code in a digital platform. The eCode includes "app-like" features and functionalities, which better demonstrates the Code's "building blocks" architecture and scalability.
Access the code
Editions and Translations
Learn more
Resources & Tools
Contacts