COVID-19: Ethics & Independence Considerations
During the COVID-19 pandemic professional accountants must continue to comply with the International Code of Ethics for Professional Accountants, (including International Independence Standards). This webpage compiles resources that may be useful to assist our stakeholders in navigating some of the challenges ahead.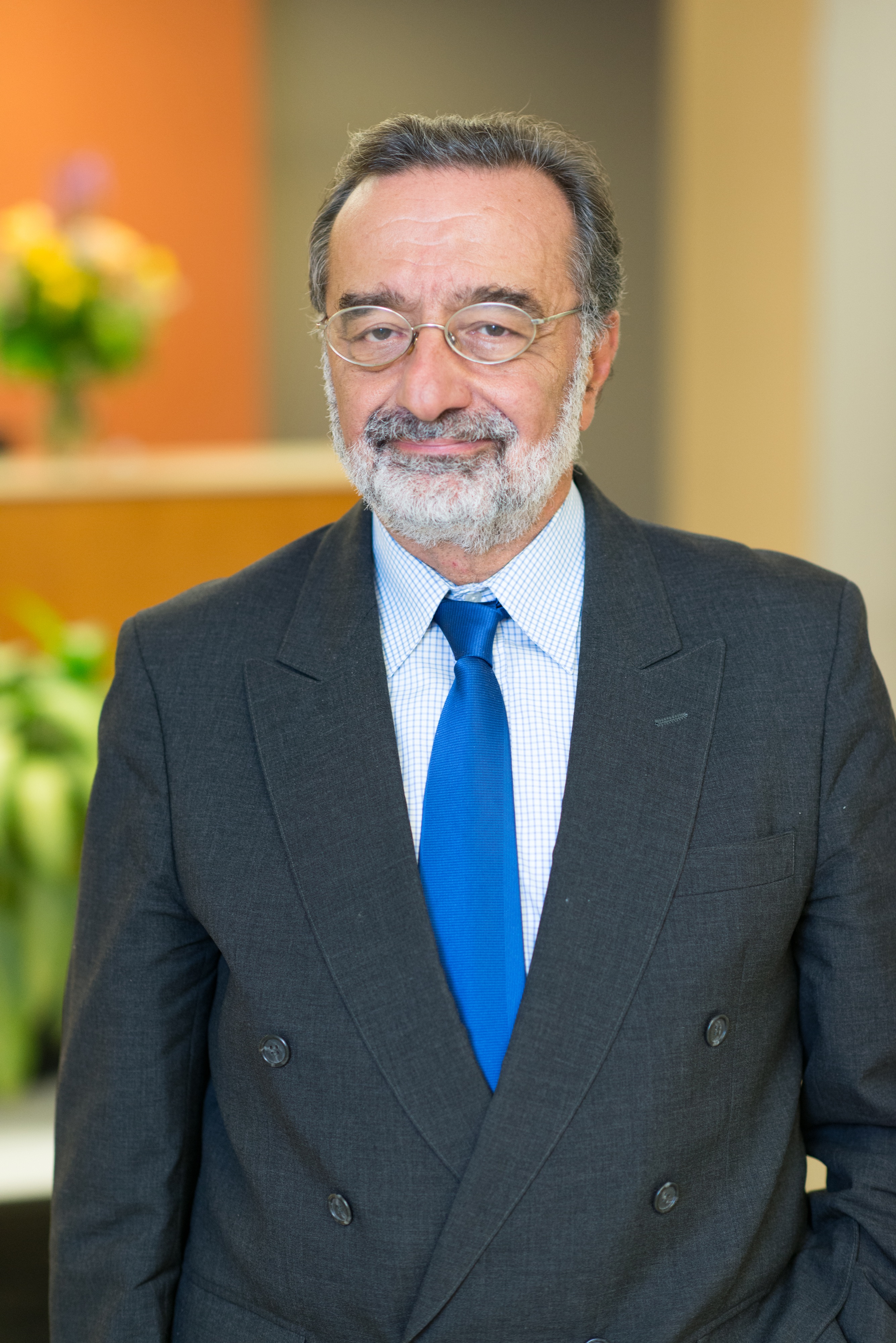 Read the Joint Message from the Chairs of the IAASB & the IESBA
Message from the IESBA Chairman, Dr. Stavros Thomadakis
The COVID-19 pandemic continues to profoundly impact our global financial system. Disruption of production, loss of business and employment, financial distress are becoming economic landmarks of the pandemic and, while revitalization and growth will surely follow the present economic malaise, the near-term challenges are never-ending.
Professional accountants must now, more than ever, remain focused on the public interest and their ethical responsibilities. Truthful financial reporting and independent auditing have a large role to play in managing outcomes of, and exit from, the sudden calamity.
Professional accountants are advantaged by having a highly developed, clear and well-structured international Code of Ethics guiding judgment and behavior. The application of this Code is key to preservation and expansion of trust.
In response to the pandemic, the IESBA has transitioned to fully digital platforms to execute day-to-day work, plenary meetings and stakeholder outreach. Working closely with the International Auditing and Assurance Standards Board, the IESBA is coordinating its COVID-19 response with the Public Interest Oversight Board (PIOB), regulatory authorities, national standard setters, and other stakeholders. We will remain close to the voices of all our stakeholders through this crisis, that is testing and changing all of us.
Extension of Comment Deadlines
To provide stakeholders who are experiencing disruptions caused by the COVID-19 pandemic additional time to comment, the IESBA has extended the comment period for its Non-Assurance Services and Fees Exposure Drafts. The new comment deadline is June 4, 2020.
Staff Question & Answers
To help our stakeholders navigate ethics and independence issues that might arise during the COVID-19 pandemic, the IESBA Staff has released the following Staff Q&As.